Gresham boy, 11, hit, killed in crosswalk; driver arrested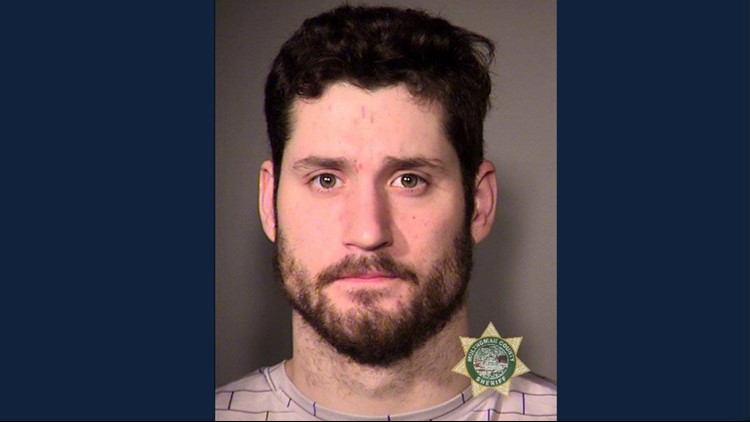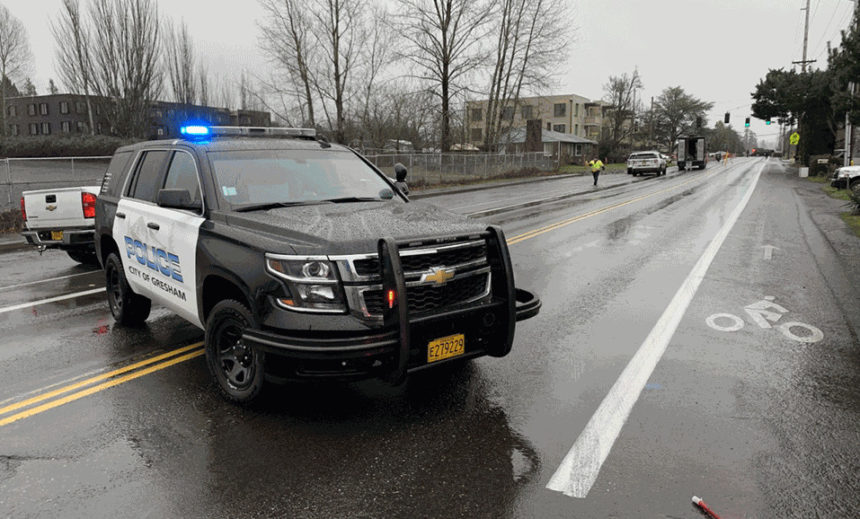 (Update: Driver arrested)
26-year-old faces manslaughter, DUII charges
GRESHAM, Ore. (KTVZ) -- A 26-year-old Gresham man was arrested on DUII and manslaughter charges Monday, accused of running a red light and striking an 11-year-old boy walking to school in a marked crosswalk.
Police Sgt. Tom Walker said the Dexter McCarty Middle School student was struck on Southeast Hogan Road around 8:30 a.m. Family members have been notified, but the boy's name was not released. Schools were back in session Monday after Christmas break.
Police said driver Garrett Berquist cooperated with the investigation, which they said showed the boy had the right of way and the driver ran the red light. "There was indication of impairment," police said.
Berquist was held on more than $500,000 bail, charged with first- and second-degree manslaughter and two Class A misdemeanors, DUII and reckless driving, jail records showed.
Last year, court records show, Bergquist pleaded no contest to a charge of failure to obey a traffic control device and was fined $205,000. A 2015 DUII citation was dismissed after he completed a treatment program the following year.