City of La Pine, Chamber offer small-business grants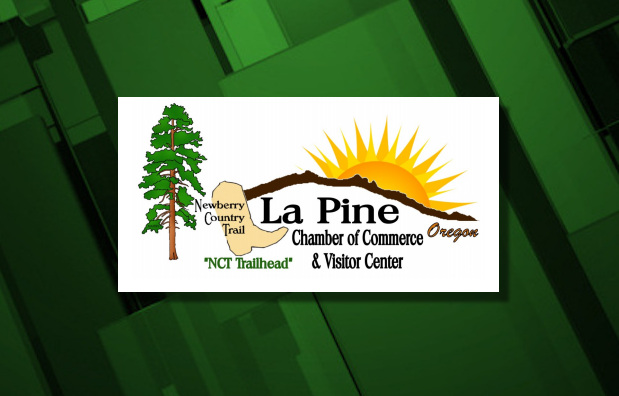 La PINE, Ore. (KTVZ) -- The City of La Pine and the La Pine Chamber of Commerce are pleased to announce that they have a block of limited funds to give out as grants to local businesses. 
The amount of $25,000 was made possible through the generosity of the Oregon Community Foundation, in conjunction with the Central Oregon Intergovernmental Council. 
Grant applications for up to $2,500 will be available to any small businesses with fewer than 10 employees/sub-contractors, and located within the 97739 ZIP code, only inside Deschutes County. 
The process will open on Friday, May 15, and applications will be accepted until 2 p.m., Friday, May 22. 
For information and an application, contact Ann Gawith, Executive Director at the La Pine Chamber of Commerce – email: director@lapine.org or call 541-536-9771. Applications also will be available online at www.lapine.org.