Covert contamination: when organizations have failed to notify the public of drinking water issues in Oregon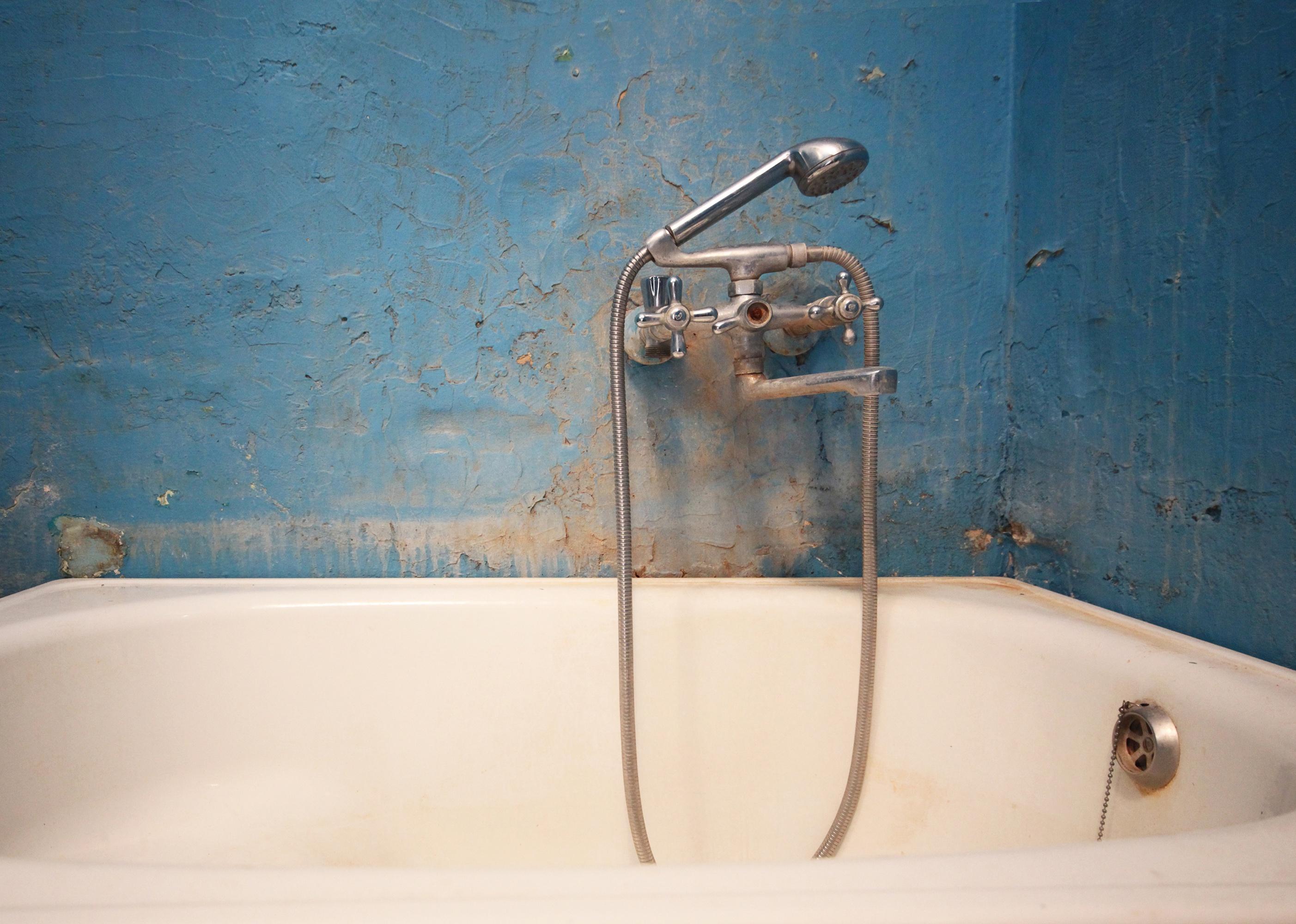 Rudchenko Liliia // Shutterstock
Editor's note: The original article severely mischaracterized data on drinking water quality from the Environmental Protection Agency.   
The article used the EPA's GPRA Violation Report data, which tracks when water systems fail to issue public notifications as required by law. The article below presents the data as covering the first two quarters of 2022; in actuality, the data covers violations dating back to 2009. Additionally, the article mischaracterizes the data as showing only instances in which organizations failed to notify the public of contaminated water.  But, according to conversations with the EPA, state-level water agencies and local water system organizations, the GPRA Violation Report also encompasses failures to notify the public when a water system did not test its water;   has been granted a variance (use of less costly technology); or if the system has been granted an exemption (more time to comply with a new regulation). In other words, public notice violations are issued in a wide range of instances – many not as severe or scary as contaminated drinking water.
As a result, the rankings featured in the original article were not a reliable representation of organizations that have failed to notify the public of water contamination and have been removed. The rest of the article, and this editor's note, are being left online at Stacker.com for the sake of transparency. Stacker sincerely apologizes for the errors.
---