Mt. Hood climber's body recovered after fall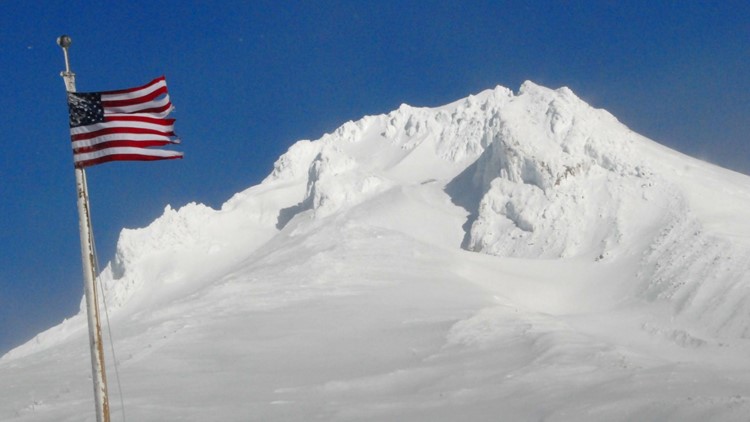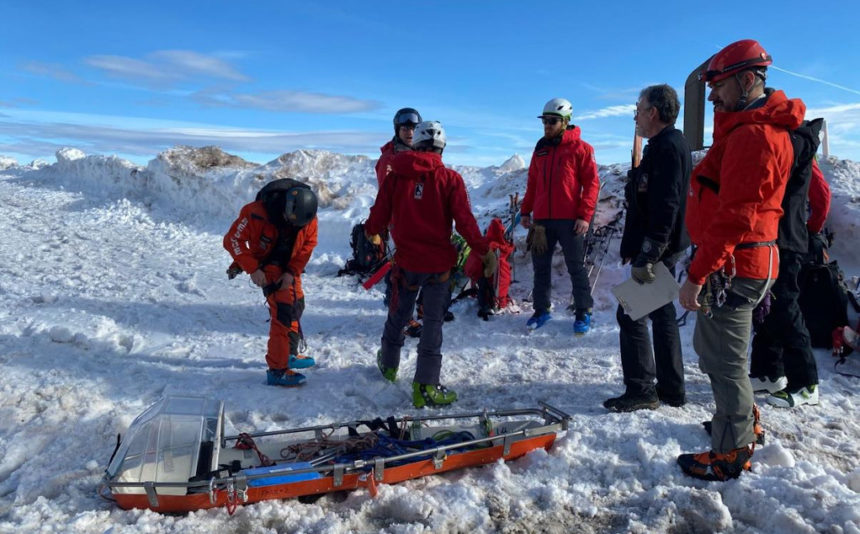 GOVERNMENT CAMP, Ore. (AP) — The body of a climber who fell and was found Tuesday at 9,400 feet elevation on Mount Hood has been recovered, according to the Clackamas County Sheriff's Office.
A Portland Mountain Rescue climber called the sheriff's office at 12:12 p.m. after finding the person at Illumination Saddle, at 9,400 feet elevation on the mountain,
The person who fell was wearing ski boots, according to the PMR climber, KGW reports.
After initially launching a rescue mission, the sheriff's office said the mission turned into one of on recovery.