Update: Missing Bend-area man found safe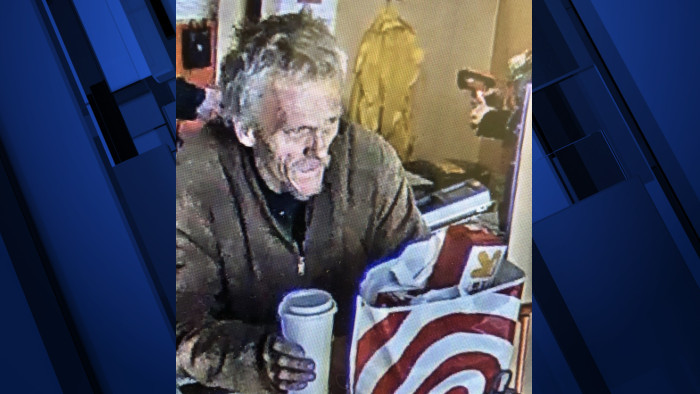 BEND, Ore. (KTVZ) -- A missing Bend-area homeless man who prompted a public alert Tuesday has been found safe at a camp in the Juniper Ridge area, Deschutes County sheriff's deputies said Wednesday.
Glenn F. Jordan, also known as "Smokey," 58, was located near Cooley Road and Northeast 18th Street, Sgt. William Bailey said.
"Thank you to everyone who kept an eye out and shared tips with us on possible sightings," Bailey added.
Jordan was reported missing after not showing up for an appointment in Bend on Monday, Bailey said Tuesday. His phone was off and he has not contacted friends, as he usually does on a daily basis.
Sheriff's detectives confirmed Jordan last was seen at Home Depot in Bend at noon on Sunday. A security photo from his visit there was provided.
Jordan is reported to be homeless and frequents businesses at the north end of Bend. Bailey said detectives located his campsite Tuesday and it did not appear he had been there recently.