DEQ issues plan to curb Willamette Basin mercury pollution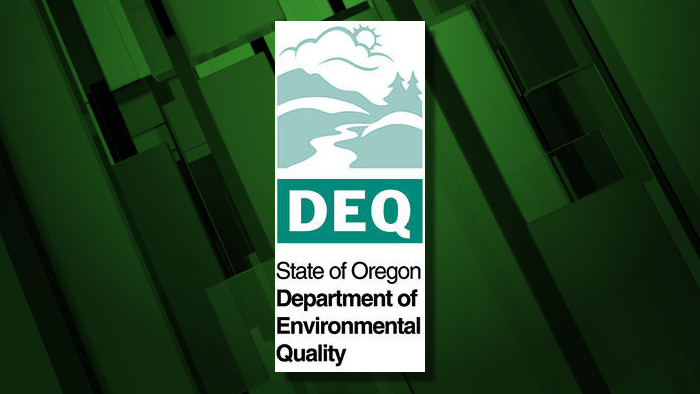 PORTLAND, Ore. (KTVZ) -- The Oregon Department of Environmental Quality said Monday it has issued a pollution reduction plan for mercury in the Willamette Basin.
The plan is called a Total Maximum Daily Load, or TMDL, and is a crucial step for improving the health of the Willamette River and other rivers and streams within the Willamette Basin.
A TMDL is the maximum amount of pollution—in this case mercury—that can be present in a waterbody, without exceeding water quality standards set to protect people and aquatic life. A TMDL determines the amount and source of pollutants entering the river system, and allocates "pollutant loads" to each source at levels that will ultimately restore water quality to clean water standards.
DEQ and the U.S. Environmental Protection Agency revised the 2006 Willamette Basin TMDL for mercury to meet a 2011 standard for methylmercury in fish tissue and a court-ordered deadline of Nov. 29, 2019. The 2011 standard is more stringent than the previous standard. The goal of the revised TMDL is to reduce mercury in the Willamette Basin to levels that allow safe consumption of fish.
"It's DEQ's job to protect the health of Oregonians and the environment we all enjoy and depend on," said DEQ Director Richard Whitman. "While we have made some progress to reduce mercury levels in resident fish in the Willamette basin, we need to do more. This plan provides the framework for us all to work together to reduce polluted runoff and make it safer to consume fish from the river and its tributaries."
The Willamette Basin Mercury TMDL addresses water quality in all 12 sub-basins of the Willamette Basin. The TMDL identifies the cities, counties, federal and state agencies, water discharge permittees and other responsible persons that must work together to reduce mercury in the Willamette River and its tributaries. DEQ will work with these entities to develop and implement management plans to improve water quality.
DEQ convened a 25-member advisory committee from 2017 through 2019 and accepted public comments on the draft plan July 3, 2019 to September 6, 2019 receiving 85 written and oral comments. DEQ made revisions to the plan in response to the comments.
The plan now goes to EPA for approval. To meet the court order, EPA must take action by Nov. 29, 2019.