Warm Springs woman injured in crash into road barriers west of Madras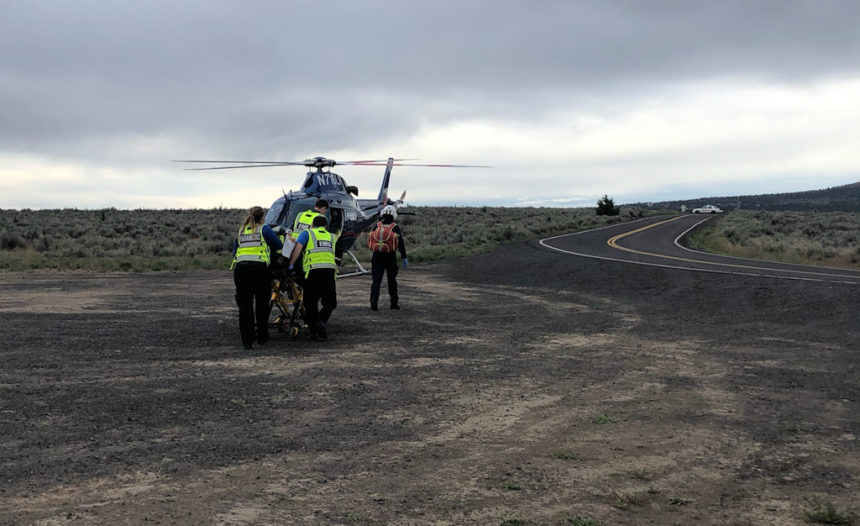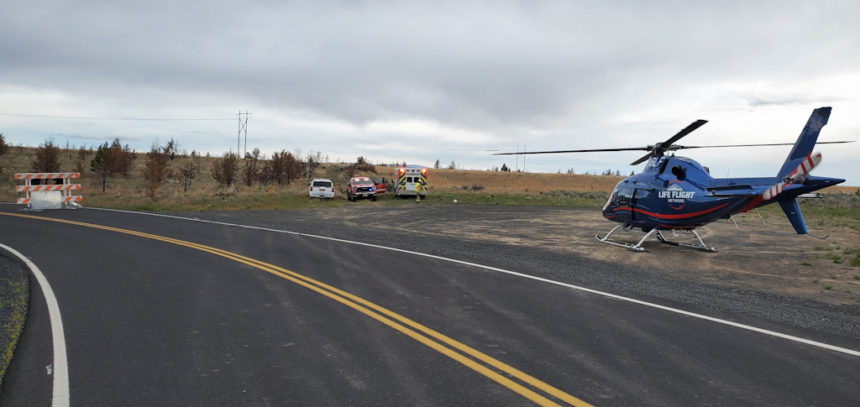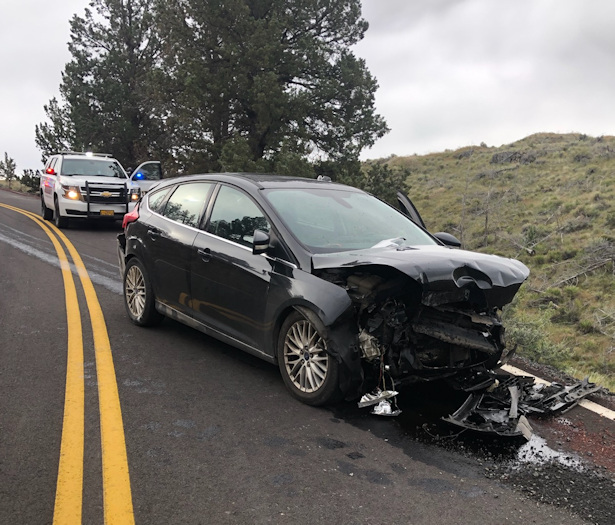 MADRAS, Ore. (KTVZ) -- A Warm Springs woman was injured Wednesday morning when she drove around a road barrier west of Madras and slammed head-on into concrete barriers blocking the road, Jefferson County Sheriff Jim Adkins said.
Sheriff's deputies, Jefferson County EMS medics, Jefferson County Fire District No. 1 and a Life Flight helicopter were dispatched shortly after 7 a.m. to the reported single-vehicle crash at Elk Drive and Pelton Dam Road, about six miles west of Madras.
Adkins said a preliminary investigation found that Elyse Bagley, 24, had gotten in an argument with her boyfriend in the area of Southwest Belmont Lane and Elk Drive, on the grade leading to Lake Simtustus
The boyfriend got out of the 2012 Ford Focus, and Bagley sped away, heading north on Elk Drive "at a high rate of speed," the sheriff said in a news release.
Bagley first maneuvered around road barriers that have marked a closed segment of the road for about the past month, due to a landslide, Adkins said, then slammed head-on into concrete barriers blocking off a stretch of Elk Drive.
A Life Flight helicopter flew Bagley to St. Charles Bend. The sheriff said he had no information on the driver's injuries, but Jefferson County Fire Chief Brian said she was seriously injured.
The investigation is continuing, Adkins said, and Bagley may be issued "a few citations."