2 businesses sue pipeline company over 2016 Portland blast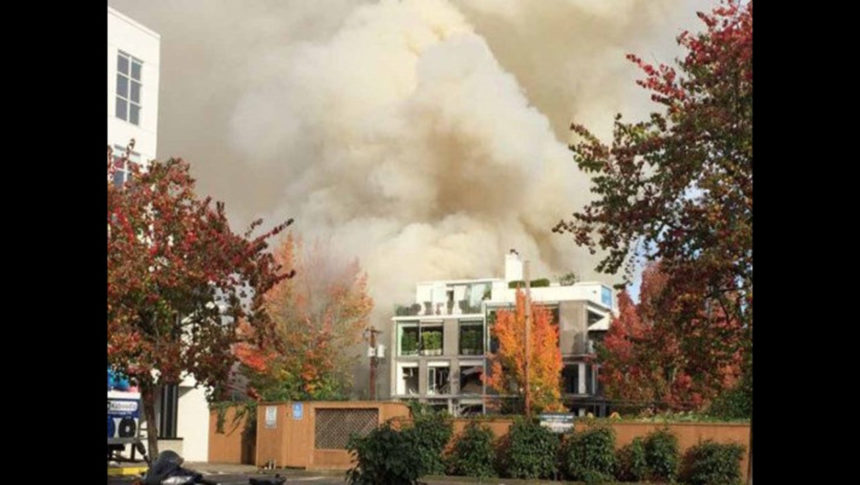 PORTLAND, Ore. (AP) -- Two businesses whose Northwest Portland storefronts were destroyed by a 2016 gas explosion have filed new lawsuits against the company that was digging at the time.
The Oregonian/OregonLive reports Portland Bagelworks owners Kim and Rik Bartel are suing Loy Clark Pipeline for $2.6 million, alleging criminal negligence and trespass. They also allege that their 21-year-old daughter died as a result of stress from the explosion.
Dosha SalonSpa has also sued Loy Clark Pipeline for $1.4 million, alleging trespass. Both businesses are requesting a jury trial. Loy Clark Pipeline spokeswoman Andrea Blessum said the company couldn't comment on pending litigation.