Petition asks state to allow motorboats at Twin Lakes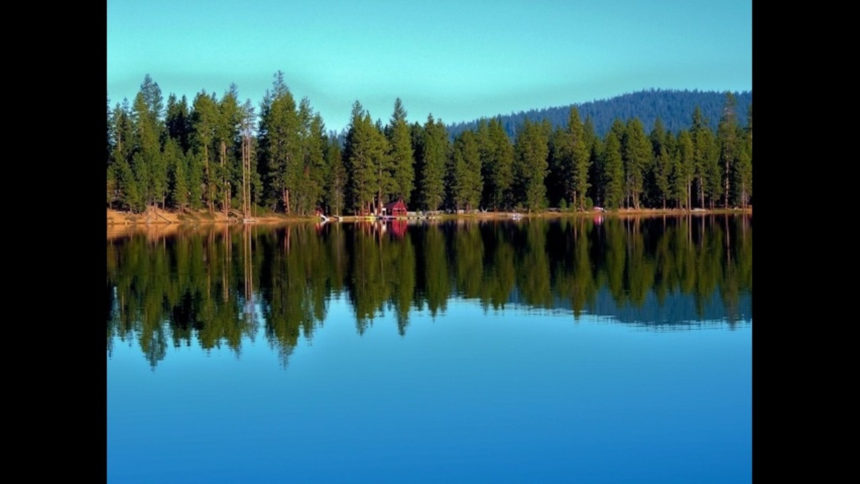 SALEM, Ore. (KTVZ) -- The Oregon State Marine Board is soliciting written comments on a petition it received Thursday for North and South Twin Lakes in Deschutes County, asking to allow the use of electric motors, at a slow-no wake speed.
Petitioner Gerald Gerdes said the move would give seniors and the disable access to more of the lakes, for fishing and recreation.
Written public comments will be accepted until 5 p.m. on Wednesday, Jan. 8, and can be submitted via email to osmb.rulemaking@oregon.gov or by U.S. mail to Jennifer Cooper, Administrative Rules Coordinator, Oregon State Marine Board, 435 Commercial Street NE, Suite 400, Salem, OR 97301. Comments via telephone will not be accepted.
To view the petition, visit: https://www.oregon.gov/osmb/info/Documents/Rulemaking/North_SouthTwinLakesPetition.pdf.
The board will consider the petition at their Jan. 22 quarterly meeting in Salem.