Complaints bring SW Redmond drug raid, arrest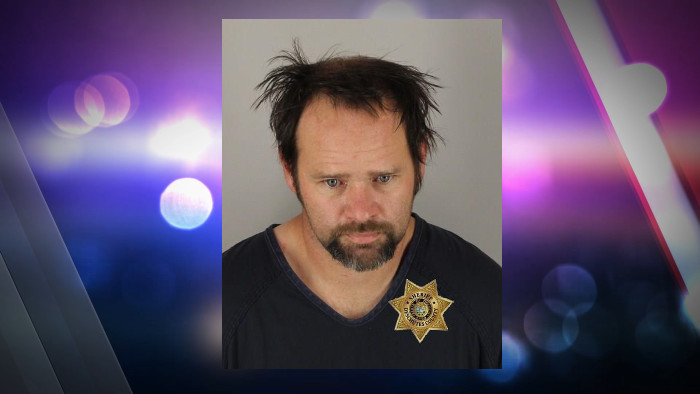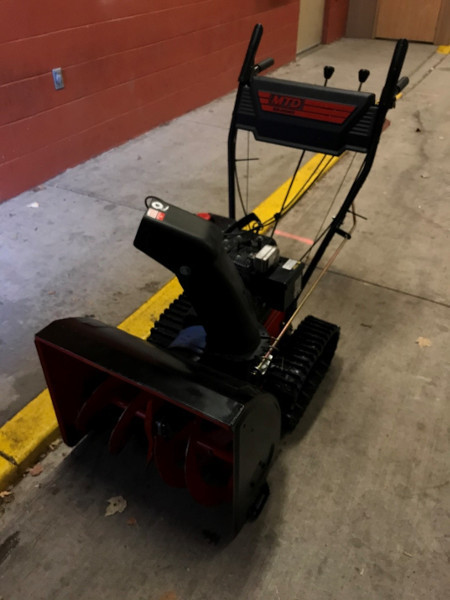 Resident arrested on drug, theft charges; stolen property recovered
REDMOND, Ore. (KTVZ) -- Several citizen complaints and weeks of surveillance and investigation led to Friday's police raid on a southwest Redmond home, where officers arrested a resident and said they found "a significant amount of heroin, methamphetamine and stolen property."
Detectives with the Redmond Police Street Crimes Unit, the Central Oregon Drug Enforcement Team and other Redmond officers conducted a search warrant at a home in the 2000 block of Southwest 21st Street, Sgt. April Huey said.
The location had been the subject of several community complaints involving drug-related activity, she said.
Resident Mark Elijah Peck, 36, was arrested at his home around 12:45 p.m. on charges of heroin possession, manufacture and delivery, meth possession and theft by receiving for possessing stolen property.
Peck was booked into the Deschutes County Jail Friday afternoon and held on $75,000 bail.
During the raid, detectives found a snowblower that recently was reported stolen from the back of a pickup in Redmond.
Huey said the theft "significantly impacted the victim, who posted on Facebook and other social media outlets in an attempt to locate her stolen snowblower." She said the woman was grateful to have her snowblower, estimated to be worth over $400, returned to her.
Court records show Peck was arrested in October 2018 on burglary, theft and other charges after more than $10,000 worth of items, including guns, were stolen from a northeast Redmond home. The case is currently scheduled to go to trial next Feb. 5.
"The Redmond Police Department reminds everyone to secure personal property to reduce the chance of theft and to record serial numbers and make/model information of items of value," Huey said in a news release.
"Providing this information to law enforcement significantly increases the chances that stolen property can be returned. Please contact your local law enforcement agency as soon as possible when you believe you are a victim of a crime.
"To assist people in documenting and recording items of value, the Redmond Police Department has partnered with LeadsOnline to provide Redmond residents with an internet-based inventory tool. People can go to reportit.leadsonline.com to start their free secure inventory database.
"The Redmond Police Department relies on tips and reports from community members regarding suspicious people or drug activity," Huey continued. "Please contact your local law enforcement agency as soon as possible when you believe you see any suspicious activity or drug activity in your neighborhood."