KIDS Center urges wearing #PurpleForKIDS on Giving Tuesday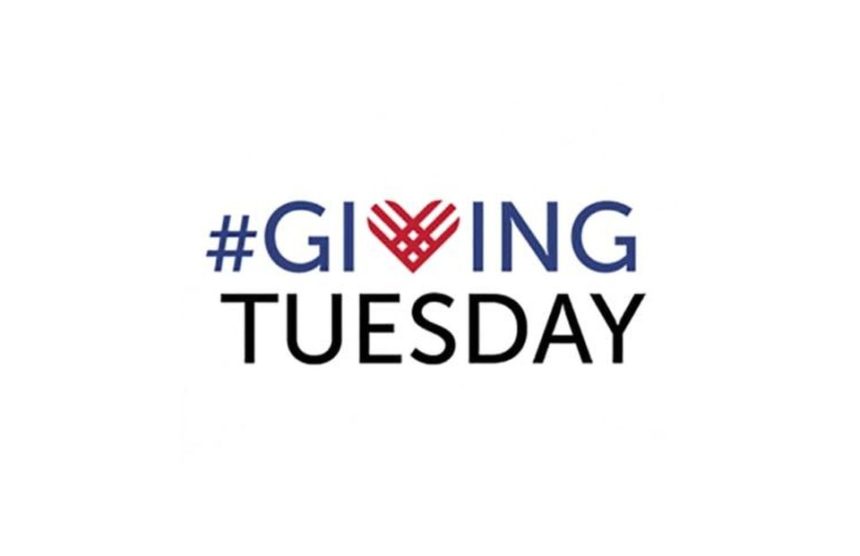 BEND, Ore. (KTVZ) -- Giving Tuesday is an incredible day of generosity celebrated annually on the Tuesday after Thanksgiving. In 2012, New York's 92nd Street Y developed this idea that was born out of a desire to unite people through philanthropy and giving back in ways that matter most to them.
KIDS Center, Central Oregon's only child abuse intervention center, has participated in Giving Tuesday for the last three years and utilizes this special day as a kick-off day for their end-of-year giving season.
Technology and social media are largely responsible for this global movement that has taken off over the last seven years. Last year, $400 million was raised online in 150+ different countries! However, this day is not just about monetary fundraising. It's about creating an atmosphere of generosity in every community -- and each year, the movement grows.
For Giving Tuesday this year, KIDS Center is inviting the community to partner with them in raising awareness by wearing #PurpleforKIDS on December 3. Local businesses have partnered with them in years past by hosting giving drives and fundraisers throughout Central Oregon. Nancy P's Cafe & Bakery has been a big proponent of this, collecting stuffed animals for KIDS Center's clients.
Additionally, in honor of their 25th anniversary, KIDS Center has a goal to raise $25,000 to help ensure that they are here for children in Central Oregon for the next 25 years and beyond.
Robin Antonson, KIDS Center's interim executive director, shares:
"As a private non-profit which receives no taxpayer funding, KIDS Center has been able to continue the prevention, evaluation, and treatment of child abuse through individual and corporate donations and the generosity of the Central Oregon community. KIDS Center loves when businesses and organizations throughout the community participate in our Giving Tuesday campaign each year because it is a continuation of our grassroots support."
Here is how to get involved on GivingTuesday, December 3:
Wear Purple! It's simple. Wear #PurpleForKIDS on GivingTuesday. By wearing the color of KIDS Center's logo, you can actively show your support of KIDS Center and the children they serve.
Own a business? Ask your staff to wear purple! Host a giving drive at your business, donate a portion of your sales to KIDS Center, or host a special event. KIDS Center will provide all of the assets needed for a successful campaign (posters, social media graphics, sample email copy, etc.)
Here is what's fun about GivingTuesday: you get to put your own spin on it! Don't feel limited to just the list above. If you have any questions or would like to get involved please click here or call Ginger Theis-Stevens at 541.383.5958.
However you choose to participate, don't forget to share your Giving Tuesday plans on social media and tag @kidscenterbend!
###
About KIDS Center:
Built by the community and for the community, KIDS Center is dedicated to the prevention, evaluation, and treatment of all forms of child abuse. In a child-friendly environment, KIDS Center provides comprehensive medical evaluations to children who may have been abused, seeking to find out what has happened and to provide a path to healing through family support and therapeutic services. KIDS Center is a Darkness to Light affiliate, authorized to facilitate Stewards of Children training. KIDS Center has been providing the Darkness to Light's Stewards of Children training for 10 years in Central Oregon and has trained nearly 10,000 adults in Central Oregon.