Rimrock Trails Treatment Services receives $30,000 grant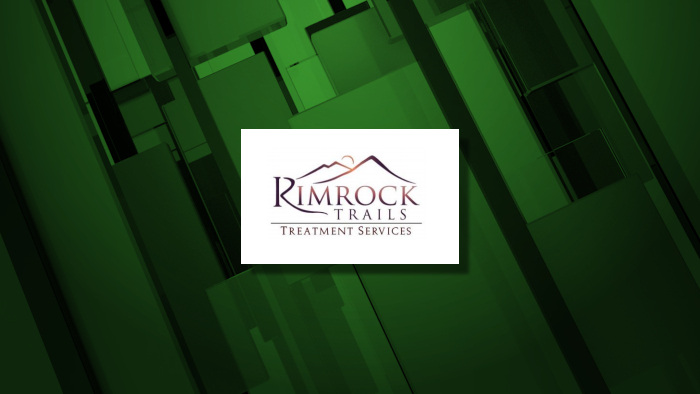 PRINEVILLE, Ore. (KTVZ) -- The Oregon Community Foundation recently granted Rimrock Trails Treatment Services $30,000 to hire a full-time community outreach coordinator.
The position will assist Rimrock Trails in improving community access to mental health and substance use disorder treatment services, build relationships with community partners and educate the public on issues related to mental health and addiction.
The award allows the organization to seek an additional $15,000 in the second year.
"We can't thank the Oregon Community Foundation enough for their generous award. These monies will allow us to hire a full-time Community Outreach Coordinator who will integrate continuous community engagement and outreach strategies aimed at building awareness of our services and gaining support to further our mission well into the future." - Erica Fuller-Hewitt, Executive Director, Rimrock Trails Treatment Services
Rimrock Trails provides outpatient substance use and mental health treatment services for children, teens, adults and families in Prineville, Redmond and Bend, Oregon. In addition to the outpatient treatment program, for nearly three decades the organization has operated an adolescent residential treatment program in Crook County. The residential treatment program is one of only five in the State of Oregon, and serves adolescents 12-17 years of age with severe substance use, addiction and co-occurring mental health disorders. To date, the outpatient and residential treatment programs has served over 13,000 individuals and families.
# # # # #
About Oregon Community Foundation
The mission of The Oregon Community Foundation (OCF) is to improve the lives for all Oregonians through the power of philanthropy. OCF works with individuals, families, businesses and organizations to create the charitable fund to support the community causes they care most about. OCF annually distributes over $100 million in grants and scholarships to thousands of nonprofit organizations and students.
About Rimrock Trails Treatment Services
The mission of Rimrock Trails is to provide comprehensive, evidence-based treatment services to improve the lives of individuals and families affected by substance use and mental health concerns. We create a foundation for healing, strengthen family connections, and offer hope for a brighter future. For nearly three decades the administration, board of directors, and team of professionals at Rimrock Trails has been dedicated to helping create lasting change in the lives of individuals and families struggling with substance use and mental health disorders in Central Oregon. Rimrock Trails is a 501c3 nonprofit, established in 1990 and has served over 13,000 individuals in our community.