Wind-fanned fire destroys Culver home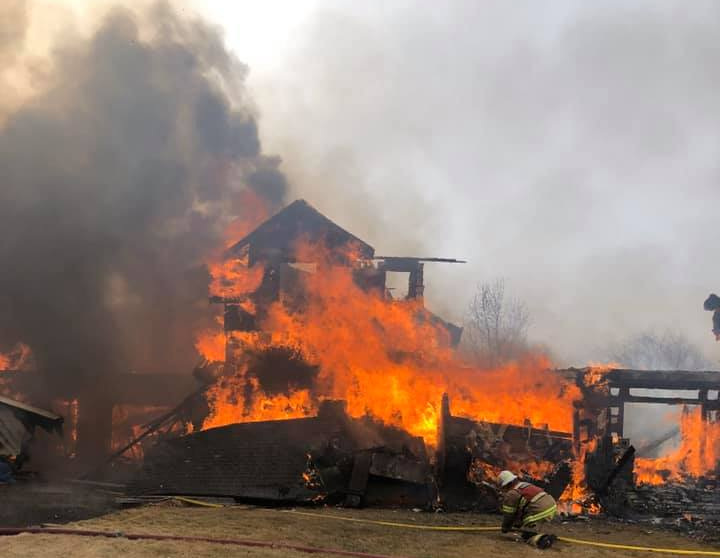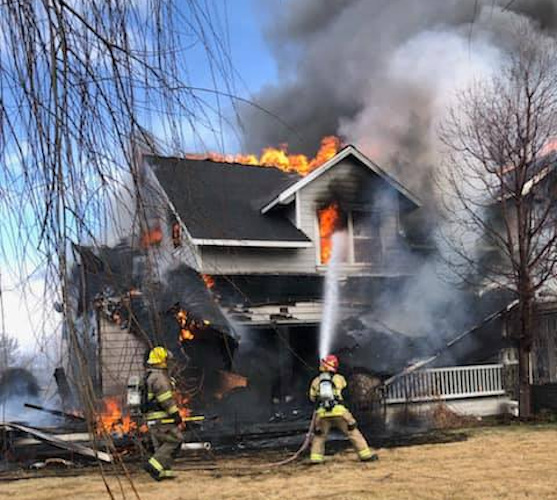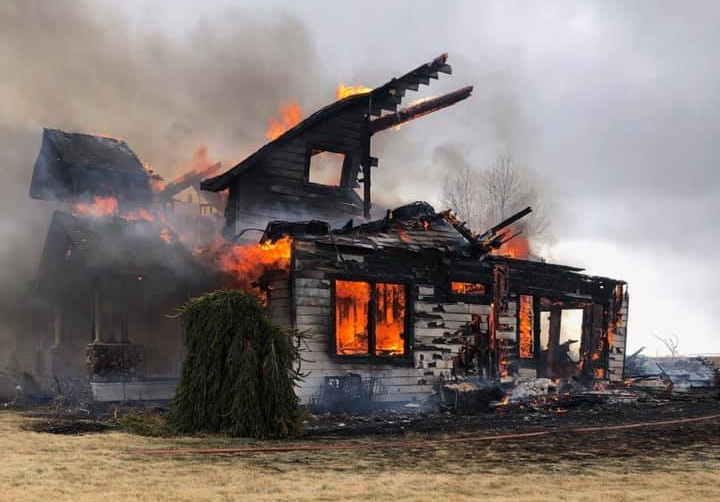 (Update: More information from fire official)
CULVER, Ore. (KTVZ) -- A fierce wind-fanned fire destroyed a home in Culver Sunday afternoon but caused no injuries, authorities said.
Jefferson County Fire District No. 1, as well as Redmond firefighters, Warm Springs Fire and Safety, Jefferson County sheriff's deputies and Jefferson County EMS responded to the fire, reported shortly after noon at a home in the 10000 block of Southwest Green Drive, officials said.
The first engine to arrive found flames bursting out the first-floor windows and smoke coming from the second floor, Deputy Fire Chief Kasey Skaar said.
Despite the mutual aid, high winds made the fire attack difficult for crews, and the home and garage were a total loss, Skaar said.
Winds across the region were gusting to about 50 mph for much of Sunday.
Officials said the homeowners were gone when the fire broke out. Another person's Facebook posting indicated the animals who were at the home were safe as well.
The American Red Cross was notified to assist the family. Fire crews remained on the scene for seven hours, putting out hot spots and conducting salvage and overhaul, Skaar said.
The cause of the fire is under investigation.