Portland police release names in officer's fatal shooting of man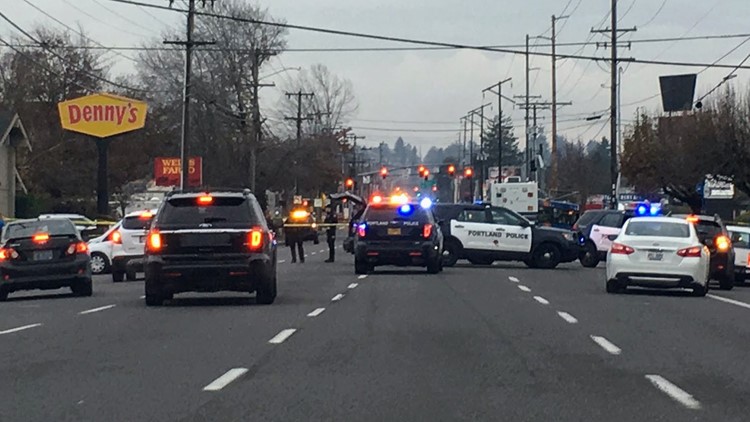 PORTLAND, Ore. (AP) -- Police have released the name of the officer who shot and killed a man Sunday outside a coffee shop on Portland's southeast side, as well as the name of the man who was shot.
The Portland Police Bureau says Officer Justin Raphael shot the man while Officer Daniel Leonard used less lethal force during the incident.
Later Monday, police identified the person killed as 51-year-old Koben S. Henriksen.
Police say officers were called to the scene on a report of a man holding a knife in the street. Officers approached the man, and shortly thereafter reported that shots were fired. Henriksen died at the scene.