Travel trailer burns east of Redmond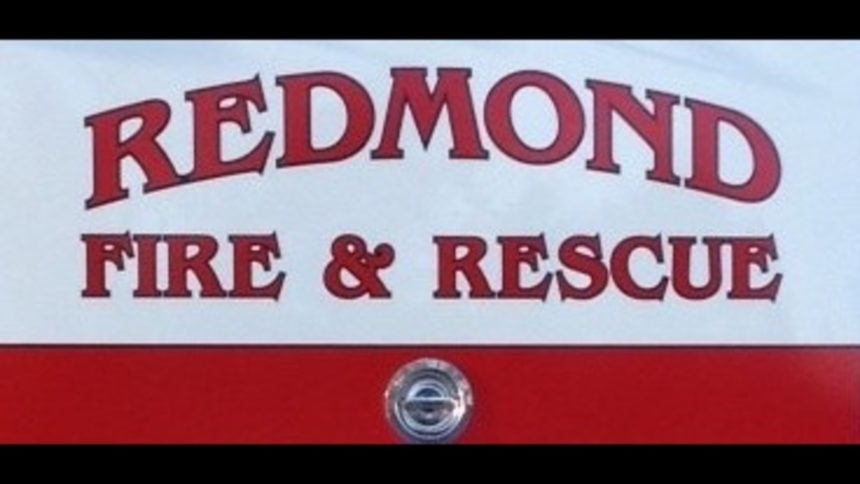 In area frequented by transients
REDMOND, Ore. (KTVZ) -- A travel trailer went up in flames late Friday afternoon in an area frequented by transients northeast of the former site of the Redmond Rod & Gun Club, officials said.
The fire was reported around 5 p.m. off state Highway 126E, but proved difficult to access due to darkness and several unimproved roads in the area, Redmond Fire & Rescue Battalion Chief Ron Hawkins said.
Crews arrived to find the travel trailer had been destroyed. Crews put out the blaze and ensured surrounding property was extinguished as well. The fire did not spread to the adjacent wildland, Hawkins said.
There were no injuries reported. The battalion chief said the trailer was being used as a permanent residence for the occupant.
The cause of the fire was undetermined, as was the value of the trailer and contents.
Redmond police provided mutual-aid assistance, as did Deschutes County sheriff's deputies.