2020 Selco Pole Pedal Paddle to offer optional mtn. bike leg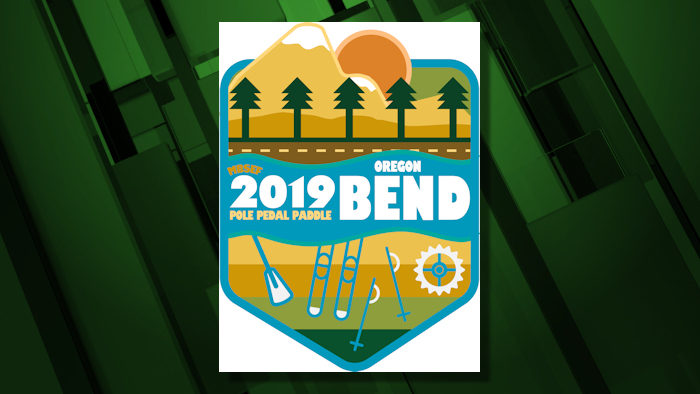 For the first 100 teams that want the no-Nordic skiing option
BEND, Ore. (KTVZ) -- Organizers of the Selco Pole Pedal Paddle have quietly announced plans for one of the biggest additions in the multi-sport race's more than 40-year history -- but it's an optional one.
In a recent posting on its Facebook page, PPP organizers with the Mt. Bachelor Sports Education Foundation said they will offer an option of a mountain bike leg, with 100 team slots, to encourage those who cannot Nordic ski and thus don't normally sign up to take part.
The race traditionally starts with an uphill sprint, to don skis and head downhill, then a downhill ski or snowboard run, then the 8K cross-country "skate ski" before the 22-mile road bike leg down Century Drive.
Instead, those who choose the mountain bike option would head from Mt. Bachelor to the Wanoga Sno-Park by mountain bike.
From there, they could get on a road bike for the trip down Century Drive or stay on their mountain bike and either ride down Century Drive or hit some single-track trails before heading to the Athletic Club of Bend for the run leg.
Those who choose the mountain bike option would be timed separately, rather than compete with those who keep the traditional leg.
MBSEF Event Director Molly Cogswell-Kelly said they'd been hearing from people who didn't know how to Nordic ski or had no access to Nordic trails where they live, and thus didn't participate.
It's a test program this year, to see how it works out. The 44th annual event is set for Saturday, May 16, with online registration to start Jan. 2.