10 iconic American road trip movies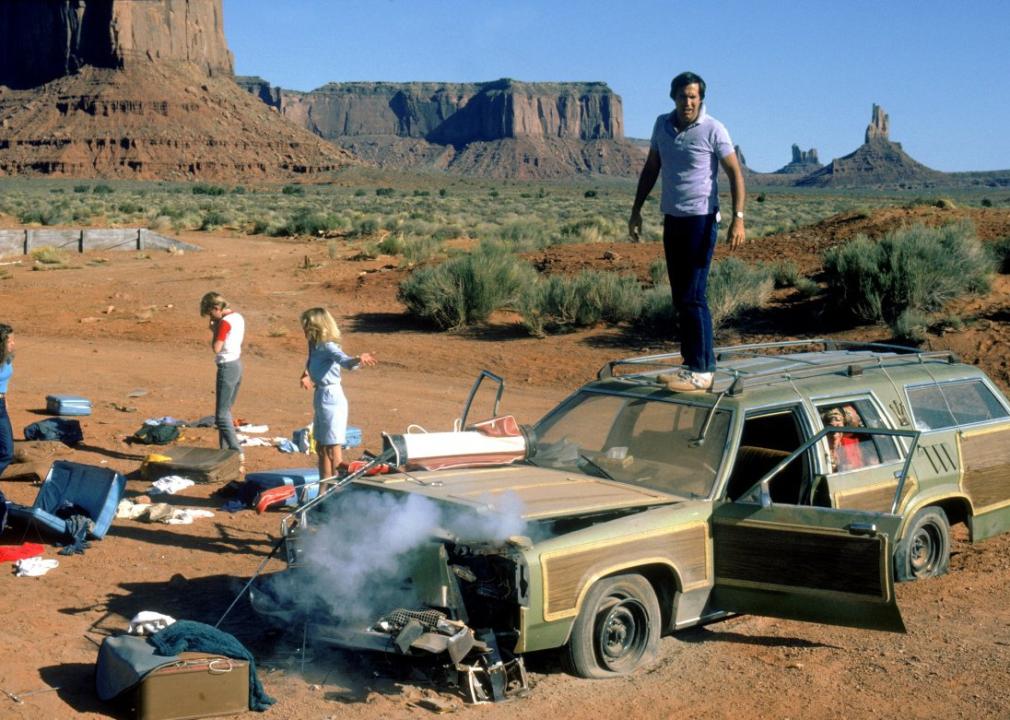 National Lampoon
10 iconic American road trip movies
Chevy Chase stands on top of a smoking wrecked station wagon while his family stands next to the car amongst the scattered luggage.
---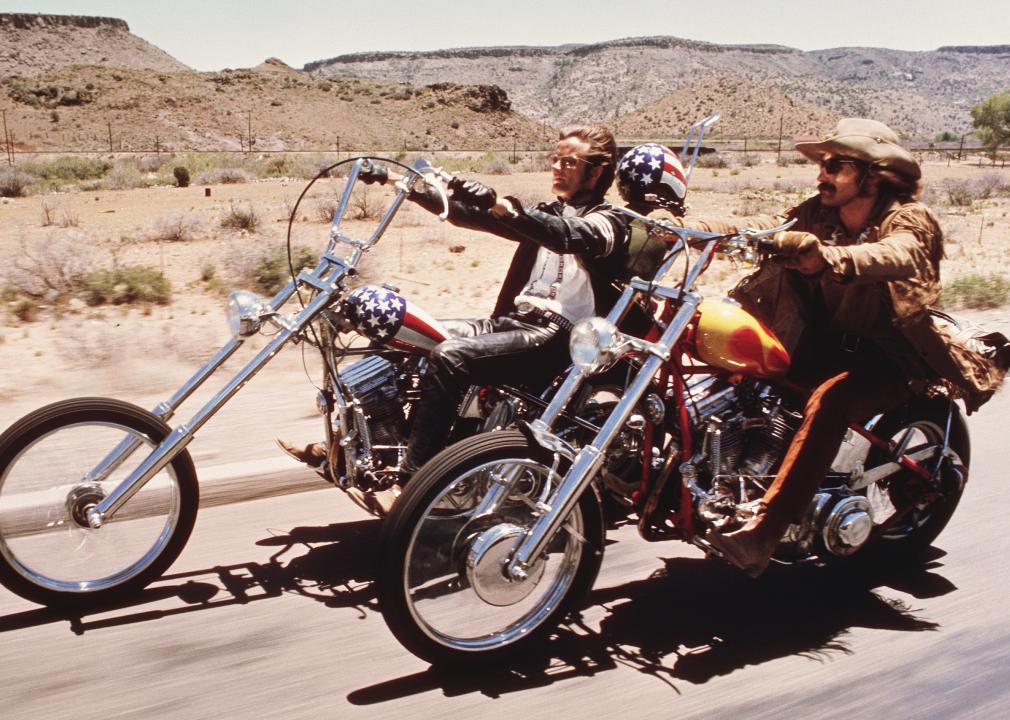 Pando Company Inc.
Easy Rider (1969)
Dennis Hopper and Peter Fonda riding motorcycles on the highway in the desert.
---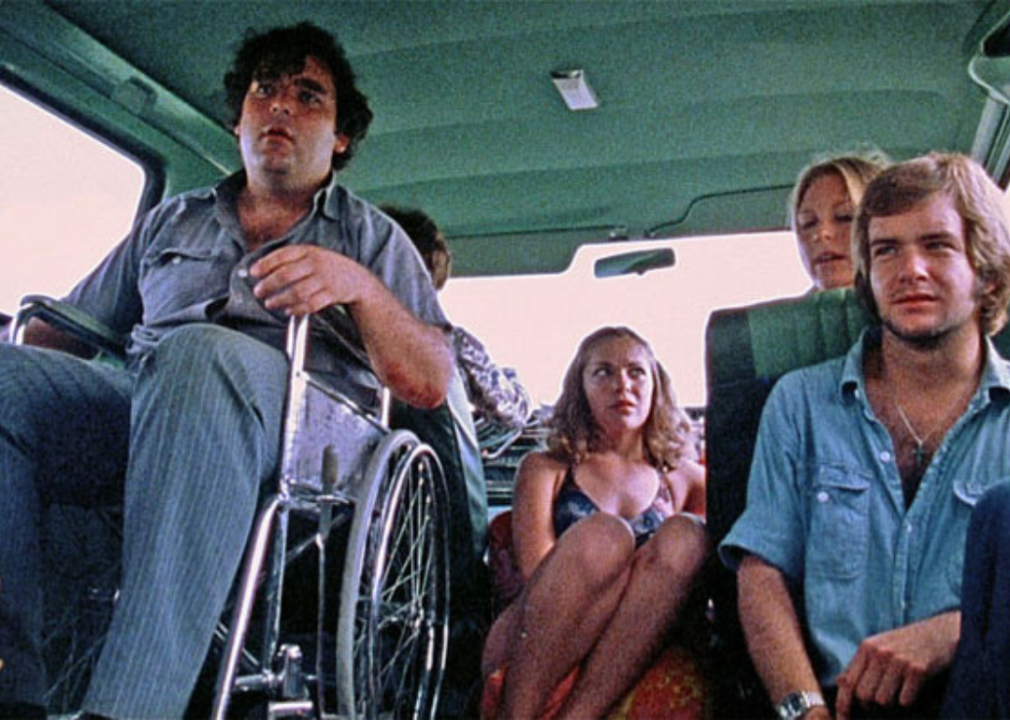 Vortex
The Texas Chain Saw Massacre (1974)
Young people riding in a van on a roadtrip.
---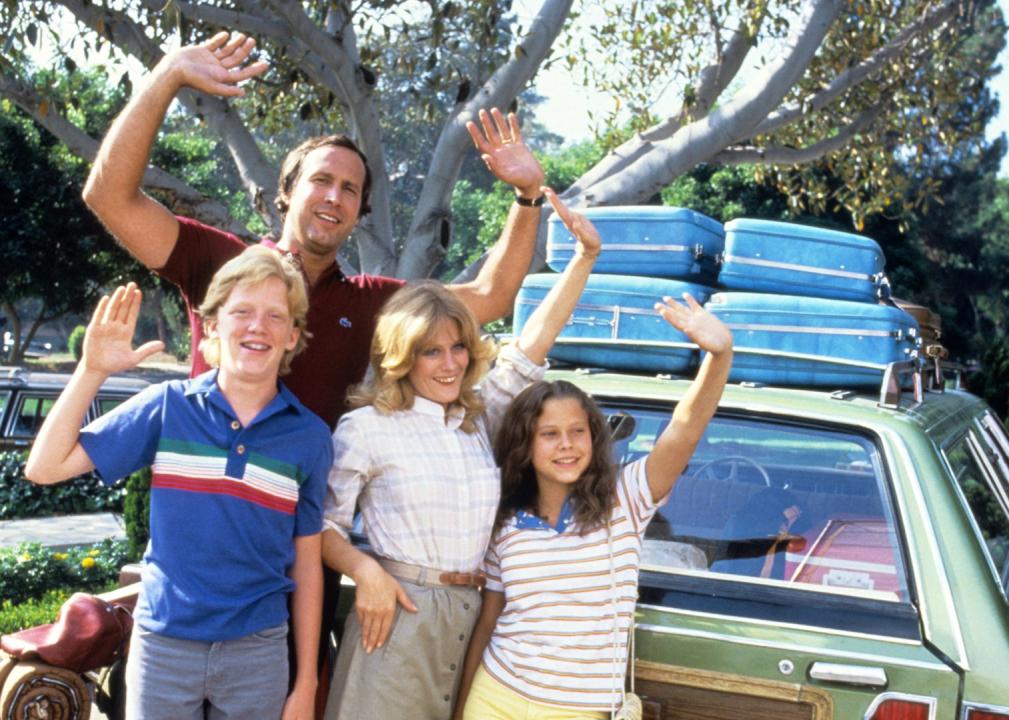 National Lampoon
National Lampoon's Vacation (1983)
The Griswold family waving in front of their packed up station wagon
---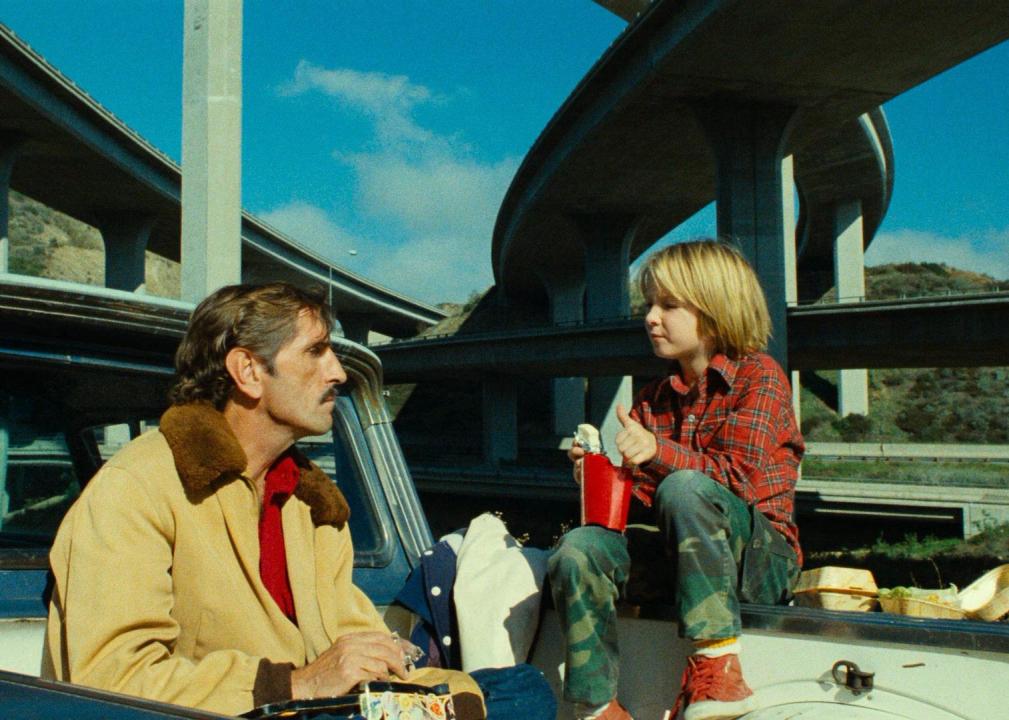 Road Movies Filmproduktion
Paris, Texas (1984)
A man and a little boy eat fast food in the back of a pickup truck under an overpass.
---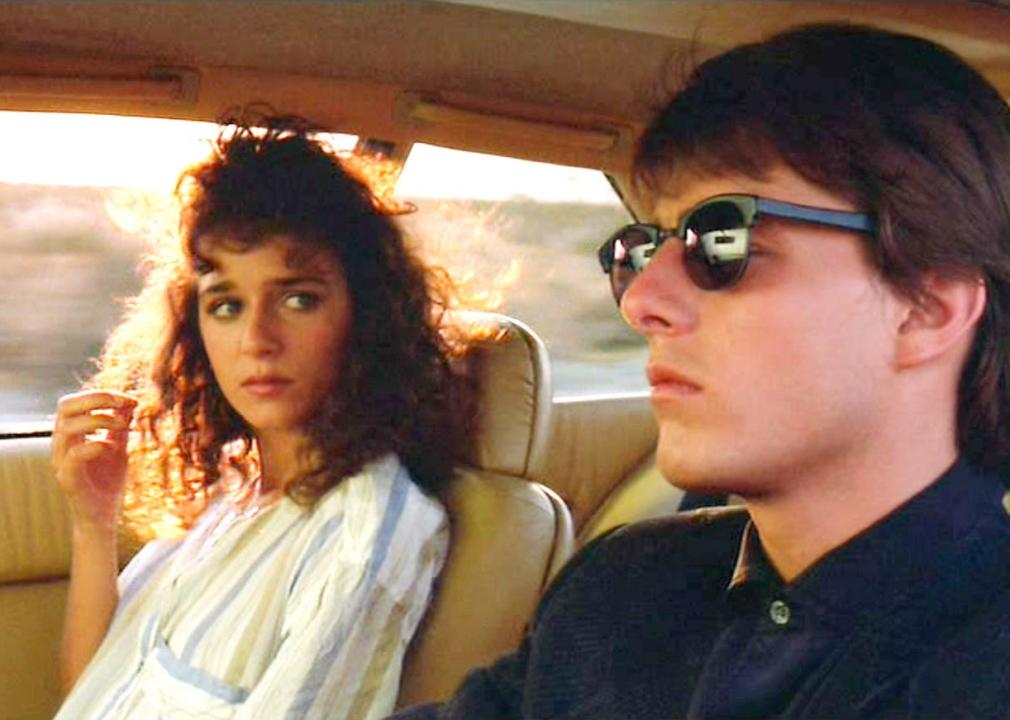 United Artists
Rain Man (1988)
Tom Cruise driving a car with Valeria Golino in the passenger seat.
---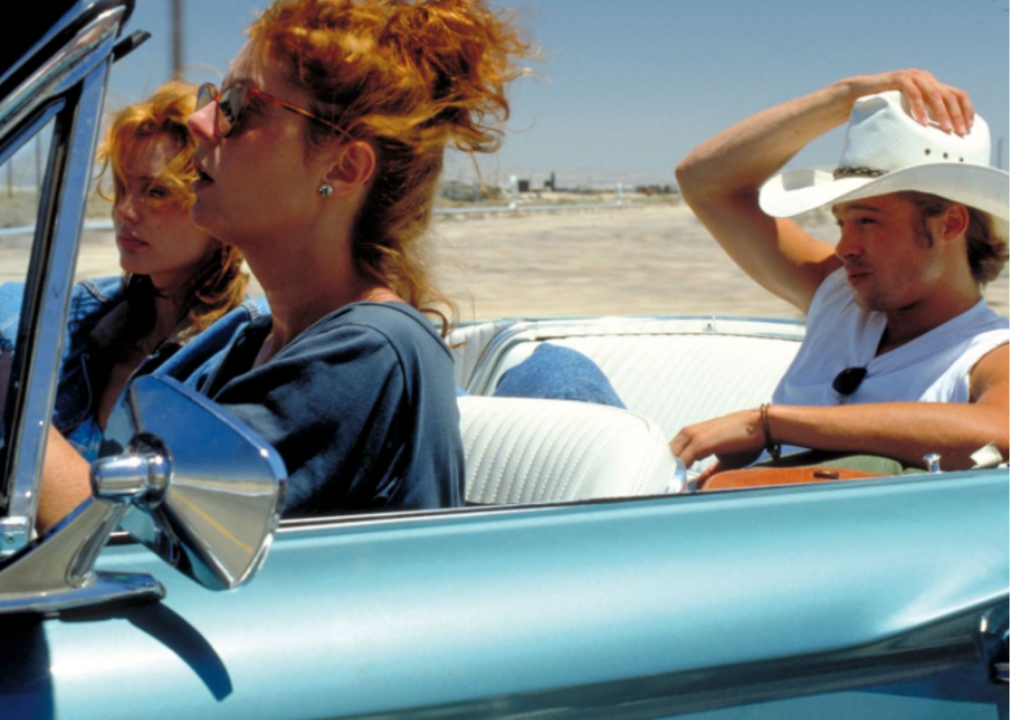 Pathé Entertainment
Thelma & Louise (1991)
Geena Davis, Susan Sarandon and Brad Pitt in a convertible
---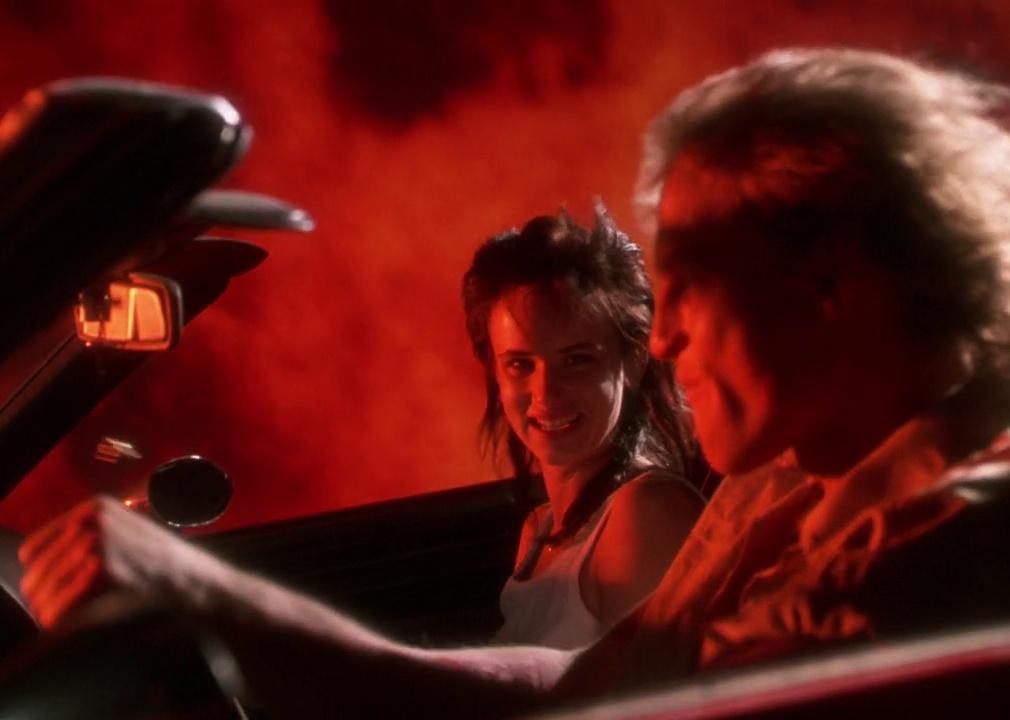 Warner Bros.
Natural Born Killers (1994)
Woody Harrelson and Juliette Lewis lit up in all red smiling in a convertible.
---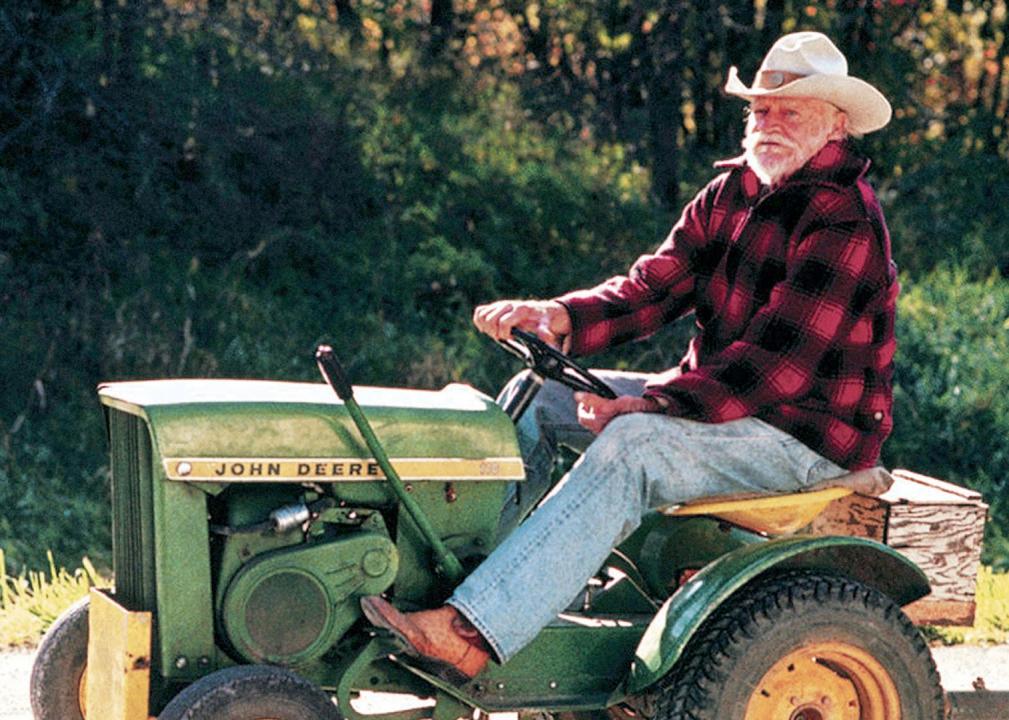 Asymmetrical Productions
The Straight Story (1999)
An old man in a cowboy hat riding a John Deere lawnmower on the highway.
---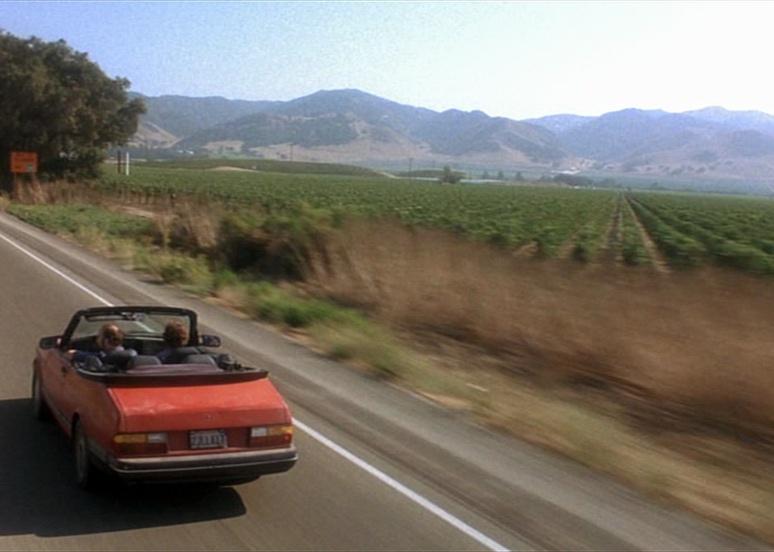 Fox Searchlight Pictures
Sideways (2004)
Two men in a Saab convertible drive through wine country.
---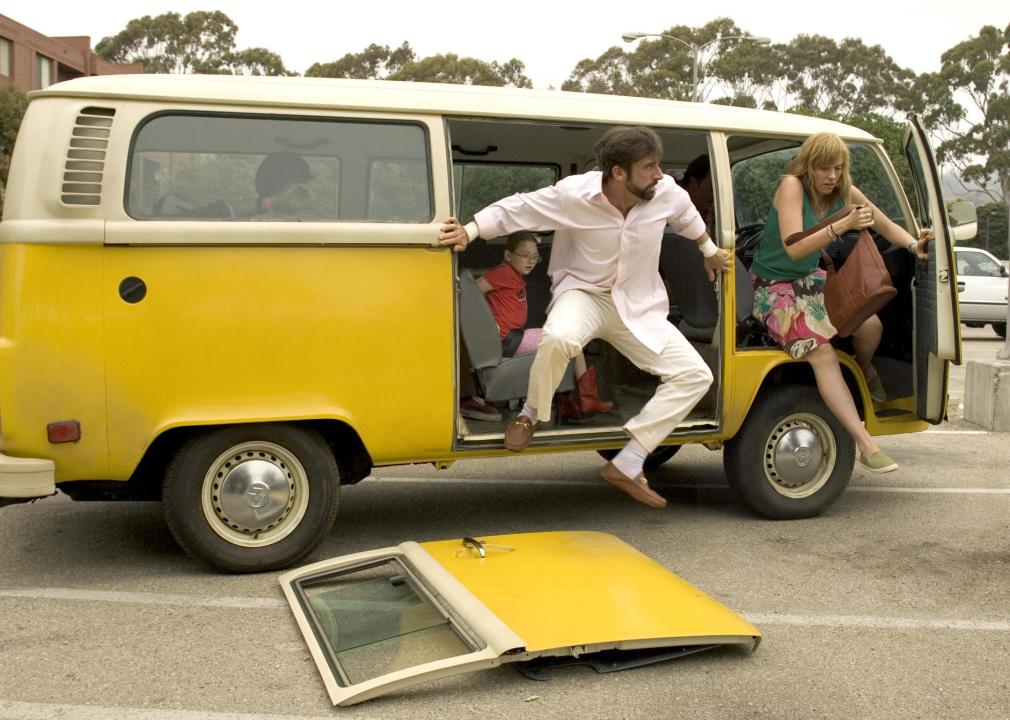 Fox Searchlight Pictures
Little Miss Sunshine (2006)
A family bursting out of a yellow VW van with the door on the ground.
---